2016
07.26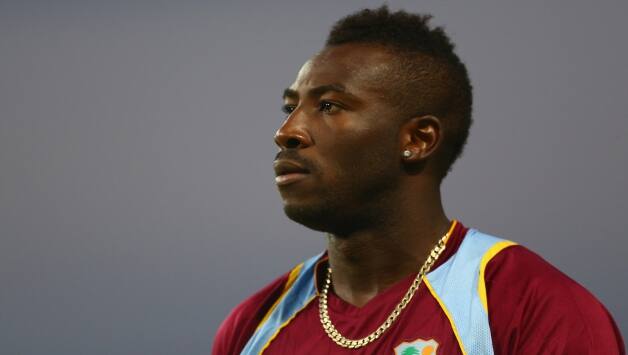 West Indies all-rounder Andre Russell admitted that the controversy following his alleged failure to appear for at least two out-of-competition doping tests was having a negative impact on his mind but added that voices of support from his friends and well-wishers was helping him cope with the recent stress…
"It's not easy, honestly, it's tough," Russell said. "When I cross the rope, I definitely block it off my head but then when you go back to your room and you know you have to face reality and know that something is going on like that, it's kind of stressing and depressing."
Russell thanked his close friends for helping out in the tough circumstances and believes his lawyer will ensure that he comes out clean at the end of the two-day hearing scheduled for September.
"I have an amazing bunch of guys around me. So they keep me occupied, they keep me laughing. I just think that is a very good thing to do while going through something like that,"he said. "Everything is in place. My lawyers are doing whatever they have to do so I don't really want to have to talk about it that much."
The Jamaica Anti-Doping Association (JADCO) claims that Russell has missed three dope tests over a 12-month period which equates to a doping offence under the laws governing the crime. The 28-year-old could face a maximum two-year ban from the sport if found guilty, but for the moment, the charismatic cricketer is fully focussed on getting the job done for his CPL side.
"This is what we live for, to be on top of the table," Russell said. "We still have a few games to go. We're still not going to take anything for granted. We're going to try and play our best cricket so we can be in form going into the crucial games…"
Related News