2016
11.09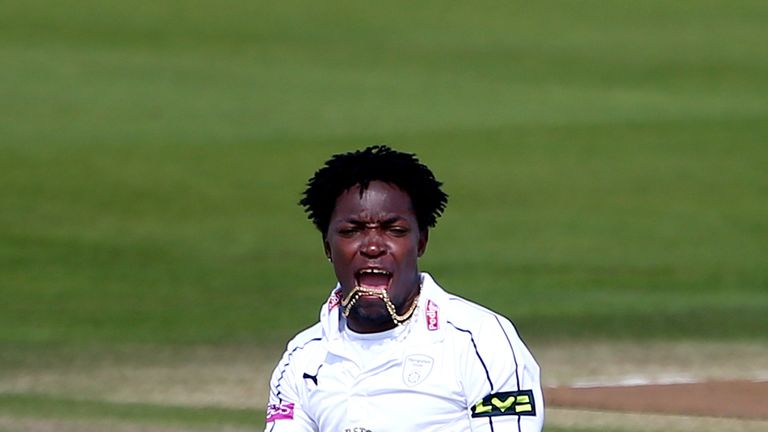 Former West Indies fast bowler Fidel Edwards will return to play county cricket for Hampshire in 2017.
Hampshire confirmed a one-year deal for the 34-year-old, after he initially announced it on his Instagram page.
Edwards was forced to return home early last season after breaking an ankle during a football match in training.
"It's been a tough year for me after my horrendous injury," Edwards wrote. "Hampshire kept faith in me even tho (sic) I'm not 100%…"
-bbc.com
Related News