2016
10.12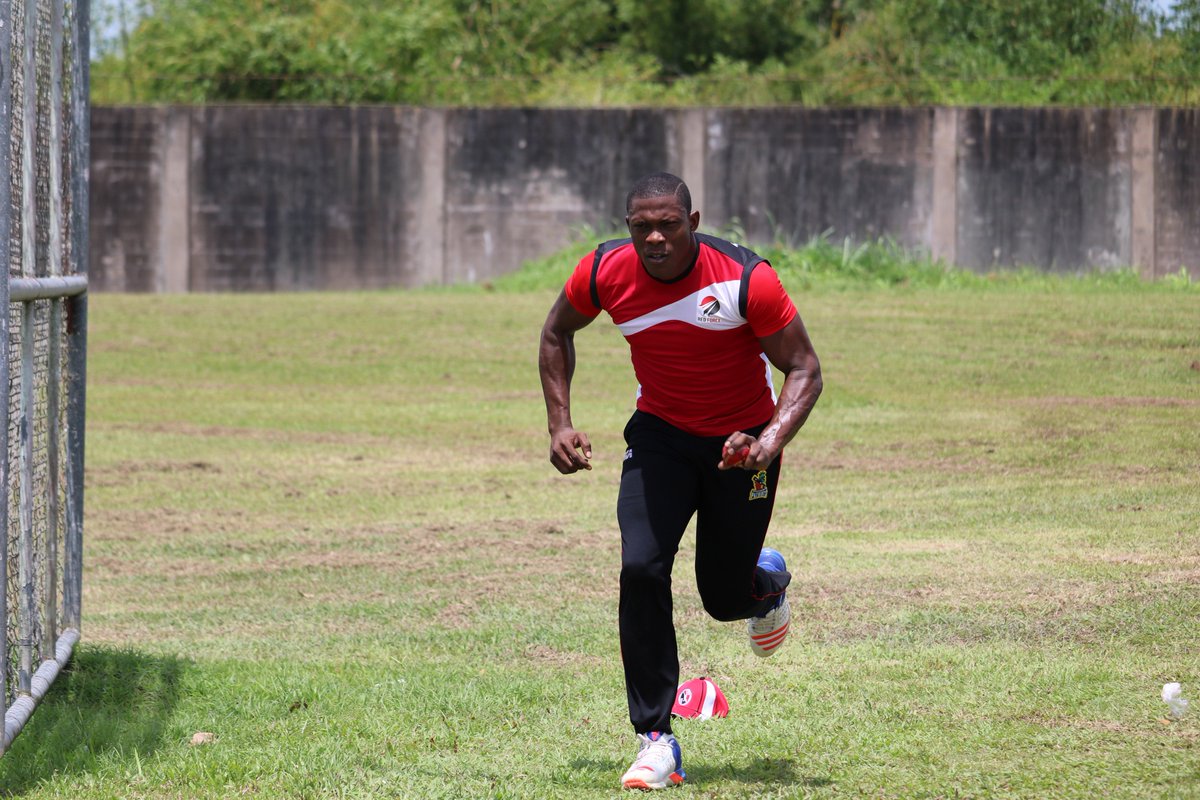 New Trinidad and Tobago Red Force fast bowler Sheldon Cottrell is settling in well with his new franchise and believes he can add some potency to the Red Force bowling attack.
"It was wonderful," Cottrell said after a Red Force training session over the weekend.
"Everyone was very welcoming and I felt at home. I felt like I have been here for a long time and the guys, coach, manager and staff were very welcoming," Cottrell added.
He also revealed that the transition period was much shorter than he had anticipated.
"Surprisingly it wasn't much of a settling in process. When I came in this morning I felt very welcomed by all the players and I was just so excited to be here and be part of the Red Force team," said the 27-year-old.
The West Indies fast bowler wants to have a major impact on the Red Force team and make the fast bowling attack much more potent.
"I will bring a lot of professionalism for one. Aggression where cricket is concerned…not only with bowling but with my batting and fielding. I would also bring a friendly vibe because I am very easy to get along with," Cottrell explained.
He added, "Whenever I am playing cricket nothing else matters. Cricket overall is pressure but I came here to do a job and I am going to get that job done to the best of my ability. I am not feeling any pressure I just want to have fun.
The former Jamaica Scorpions player felt that his role with the younger fast bowlers in the Red Force talent pool will be crucial to the future success of the franchise.
"Working with the youngsters will be a very important role of mine. Once a youngster is going to be around me they will get to realise and feel comfortable to talk to me about anything not only cricket but anything from life..anything at all. I will play a very important role in this team grooming the younger fast bowlers.
-windiescricket.com
Related News