2015
10.14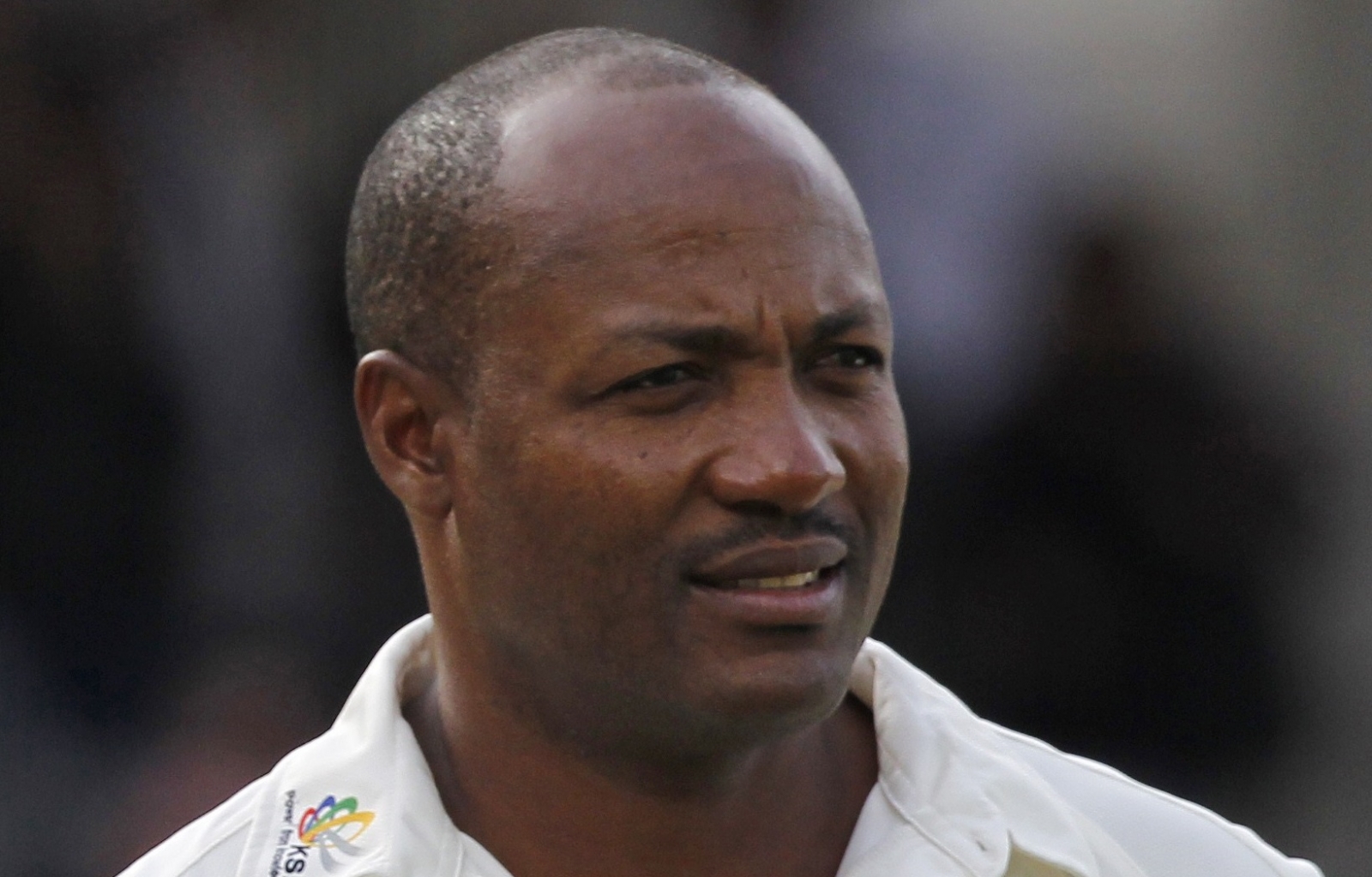 As one of the most exciting batsmen ever to wield the willow, Brian Lara set many an imagination ablaze. But even his magnificent exploits on the field couldn't save the West Indies cricket from falling into disrepair, especially during the later part of his career.
And if he couldn't save his team as a player, he certainly wouldn't be able to in the capacity of a mentor or a coach, says the man himself. According to the Prince of the Caribbean, there is no short-term solution to arrest West Indies' seemingly terminal decline.
"My mentoring or coaching the West Indies team right now isn't going to make any big difference," Lara said on the sidelines of an event in Hyderabad on Wednesday.
"The problem with West Indies cricket is deep-rooted, our infrastructure is very average. We need a complete administrative overhaul, a process that might take 25 or 30 years. I don't think any one person is going to create any magic at the top level and improve our performances."
Mincing few words, Lara blamed the system for the current state of West Indies cricket, which, more often than not, makes waves off the field.
"What we tend to do in the West Indies all the time is, we take very, very good talent and turn it into mediocre talent," Lara said.
"I still believe the West Indies players are some of the most talented in the world, especially the teenagers coming in at the moment. But we need the leader of the team and a good administrator to work in harmony with each other. And I would love to make an effort to improve the West Indies team, but as I said, the change has to start ground up. Hopefully, sometime in the near future, we see that happening."
When Lara called time on his Test career, back in 2006, he was just 247 runs short of 12,000 Test runs. And one would have forgiven him for wanting to play just one extra series to cross that milestone, but Lara says his decision to retire when he did was the right one.
"I was within reach of the 12,000-run mark, but I retired because it was time for me to leave," Lara said.
"The West Indies team needed a bit of a change at that point. They needed young blood. I was happy to move on and do something else with my life."
Speaking about next year's World Twenty20 to be played in India, Lara said the hosts were definitely favourites to win the Cup. "The Indian team have always been tough to beat at home. And they proved that when they won the 50-over World Cup four years ago. They've got very exciting players. They are one of the favourites for the World Twenty20. India winning is always a possibility here," he said.
-asianage.com
Related News